Hunting is at the core of Inuit culture. Comprehensive knowledge of local wildlife and survival techniques are some of the fundamental values in traditional Inuit culture and are passed down from generation to generation.
Partnerships forged over years and strengthened over decades with the most experienced and professional guides remain a hallmark of Canada North's brand. Respect and support of Inuit values traditions not driven by southern ways.
CNO & The Hunting Tradition
KUIU has developed gear that is very conducive to Arctic layering; giving you ultimate comfort and protection as well as investing in gear that is a welcome addition to any Hunter or Adventurer's equipment.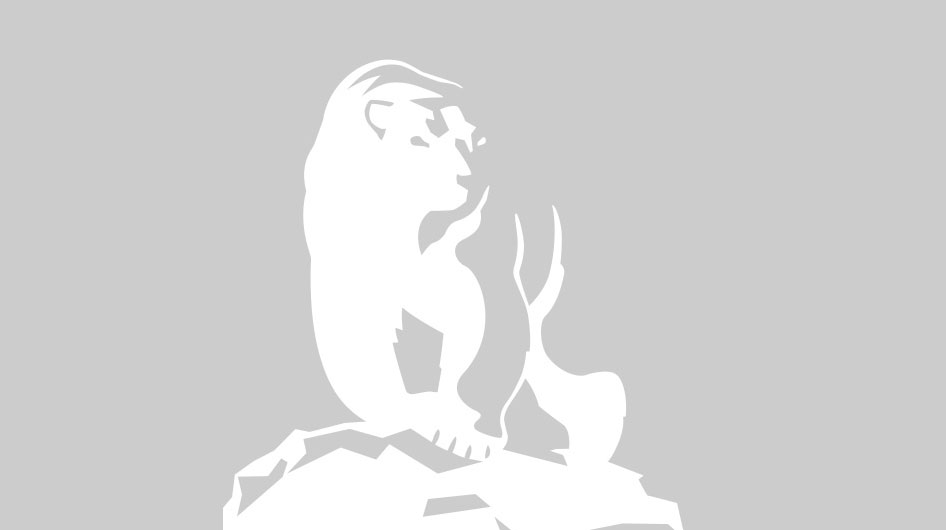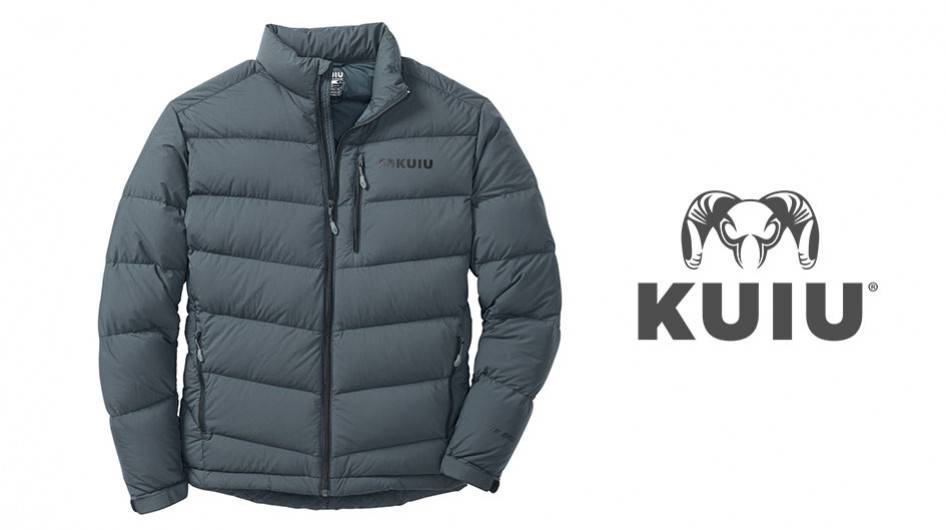 Inquire About Your Expedition
Canada North Outfitting has an unparalleled success and trip adventure satisfaction rate. We look forward to sharing our experiences and expertise with you.