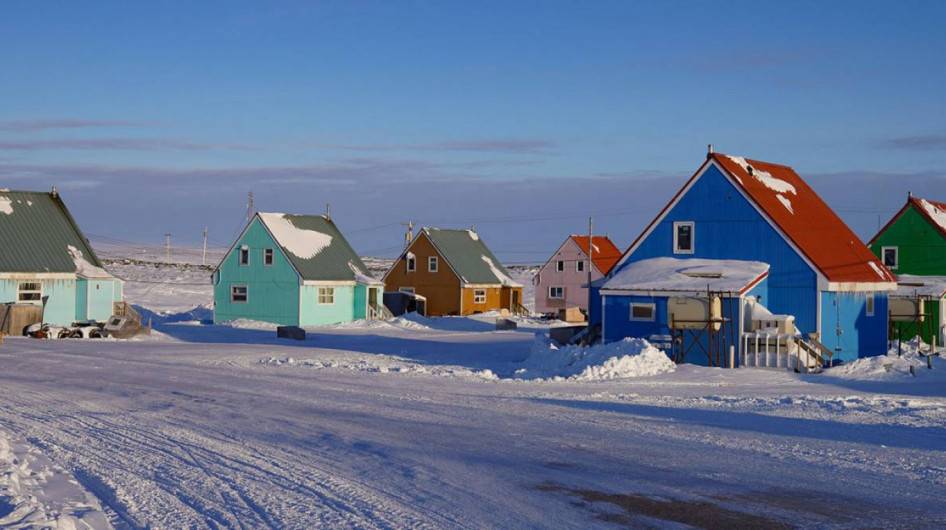 Nunavut 2021 (Example)


3 May 2021
Preparing For The Trip
The 10-week trip Shane Black of Canada North Outfitting is on throughout the communities in Nunavut took an invitation and months of preparation and hard work.
Inquire About Your Expedition
Canada North Outfitting has an unparalleled success and trip adventure satisfaction rate. We look forward to sharing our experiences and expertise with you.